Alright this is sad yeah.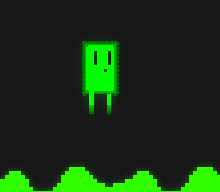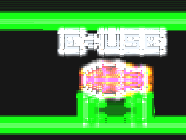 idk what dont ask me
So i have already posted a devlog of this game on yt and well, it was a while ago, but how about i make a minigame, available here on NG, of the more battle elements of the game?
Well, i might do just that!
Well, here's the devlog, i should do another one soon.